Why part one? Because like the 5 other times I've attempted to put up the photos, I'm very tempted to go to bed instead. Haha...just dun really like looking at computers too much....
Wonderful car...why? Coz it didn't breakdown like many other American cars did. Haha...I remember that time we went to the outskirts factory outlet, the car broke down again half an hour from the mechanics. Well done! Oh yah, I forget to add, pretty much the most modern thing that u can find in Ann Arbor, aside from the cool asians holding sleek laptops that is. hahaaa...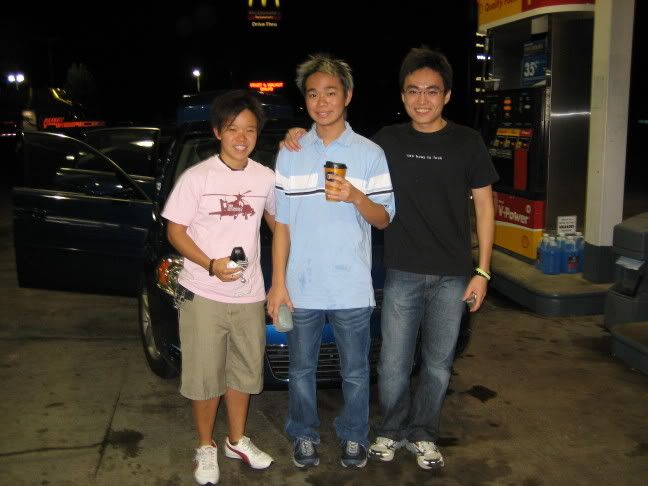 Notice the cuppa coffee i'm holding? It's not for me...It's for the guy on the right who ran over a dead deer at 90 mph smearing blood and fur over our back wheels. Didn't get a pic of that though...would be too imcriminating a piece of evidence. But job well done...we all got back safe and sound....tiring to drive 4 hours straight wor...
Now...guess the first place we went to in Chicago?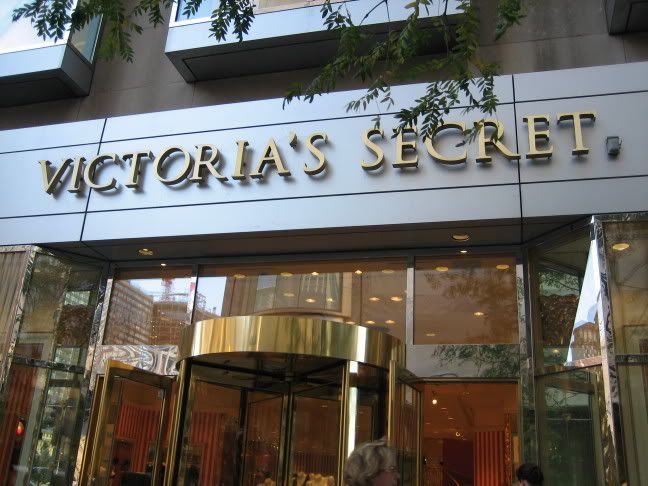 hahahaa......no that wasn't....that was the second =p we had to go to our hostel to stay the night first....pretty nice place....chicago youth hostel if i'm not wrong.
The place was so good they even provided free hairstyling services...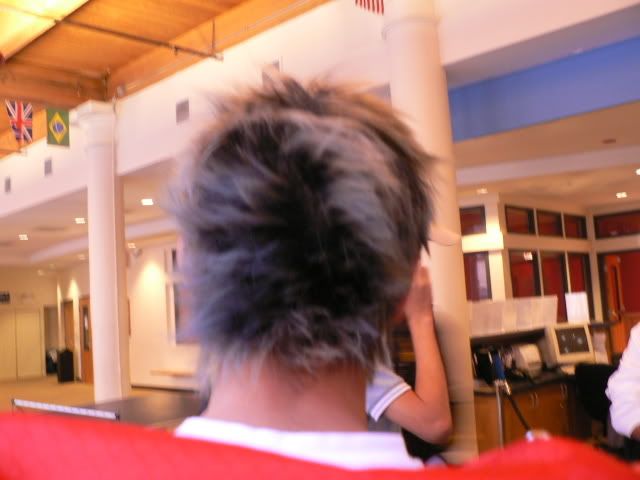 Anyway, we took a walk around Chicago and it was really interesting to hear police sirens and cars ring past us every 10 minutes. I seriously wonder how the people there sleep...U can ignore the people in the picture...we had to pretend to take a picture of ourselves to get a picture of this late night pizza place in Chicago. Looked like a real sleazy place. Never knew that pizza places could look sleazy.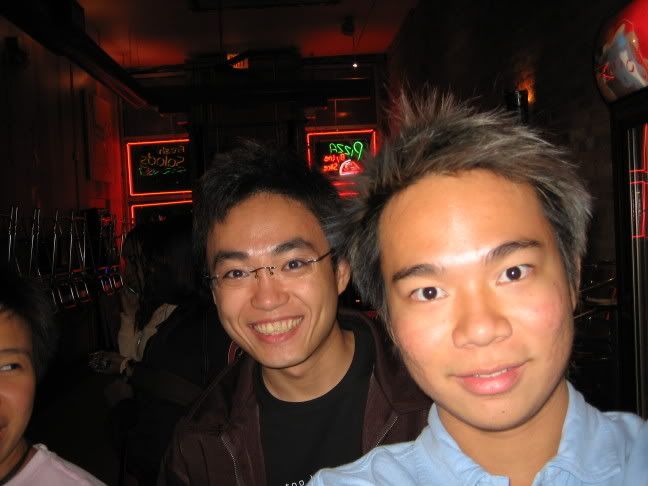 Forest Gump Chair at Navy Pier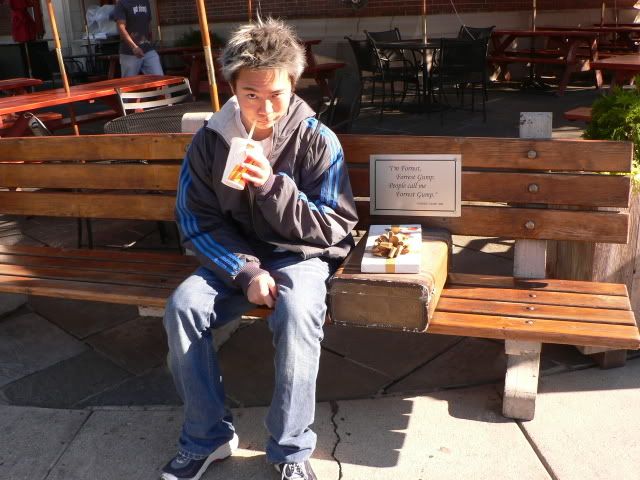 They had a power outage so nothing was running.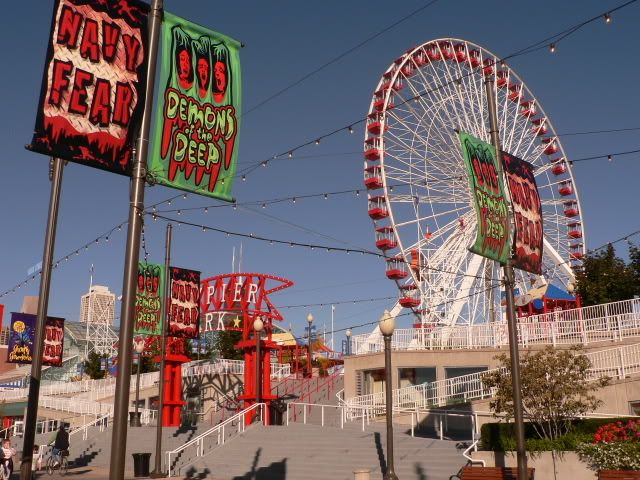 Another Navy Pier shot
K, i'm going to bed now...till the next time i'm free. hahaaa....