I was thinking the same thing! That we've been friends for almost a decade. Cool......But that also means we've grown so much older man. Think about it, we'll be 22 years old this year! I so do not feel 22. I don't even feel 20! Sheesh...But u look at JC kids they all seem so young. Wish I had taken things during JC with another perspective though.
I shall post all the Ubin pictures here...
On the bumboat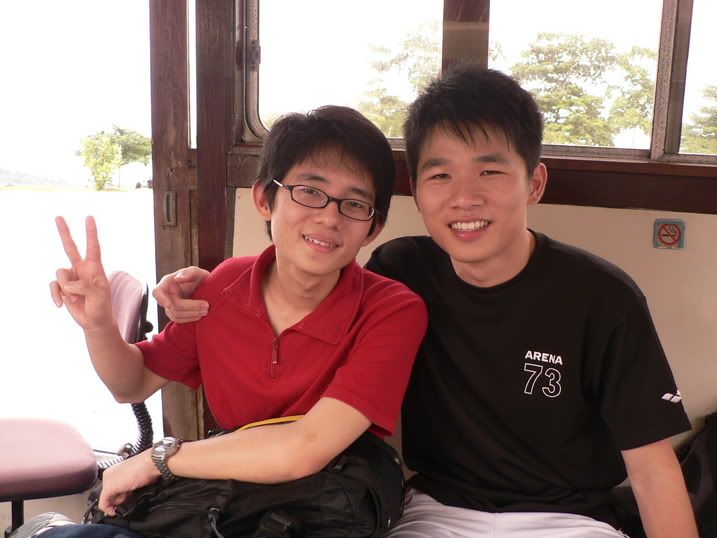 Just reached Pulau Ulu...I mean Ubin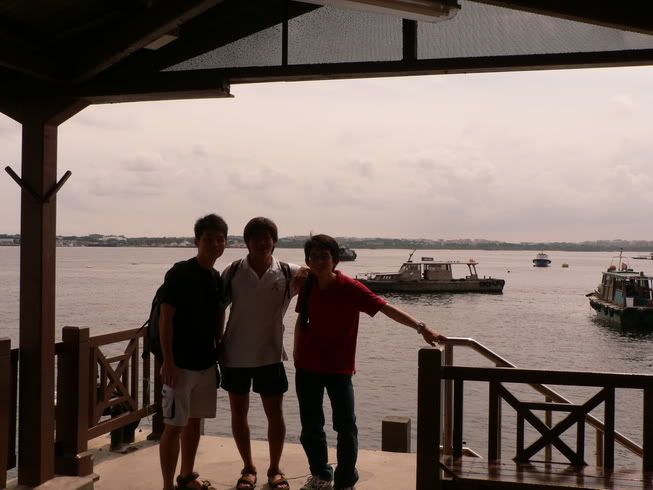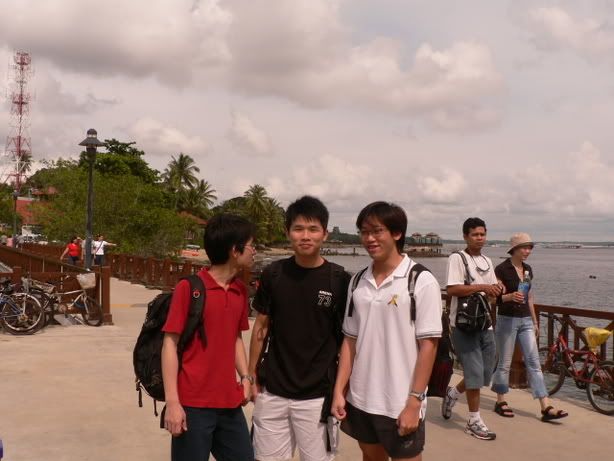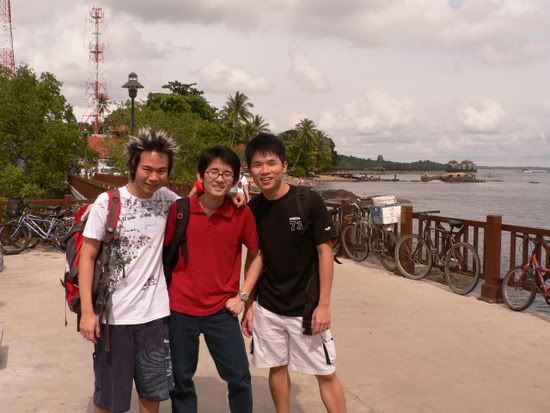 Nordin Beach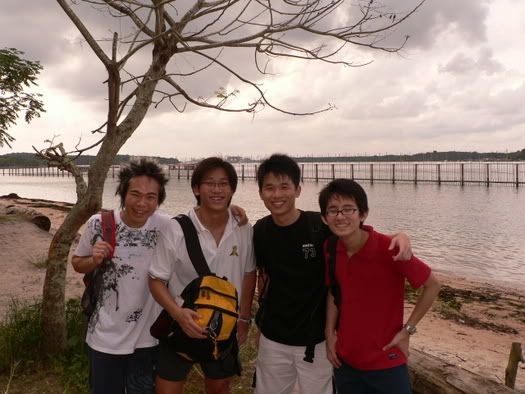 An attempt to take our own picture
We abandoned our bikes...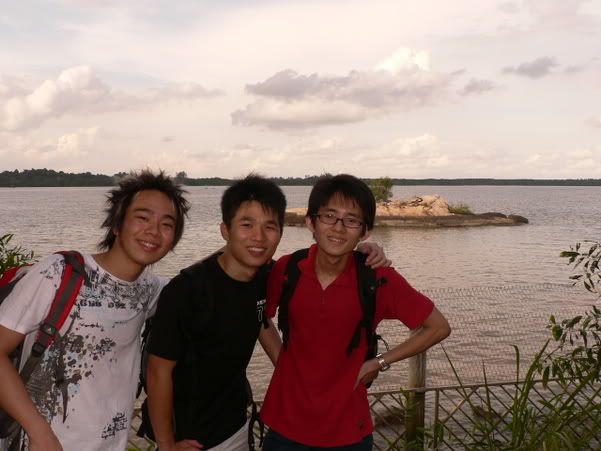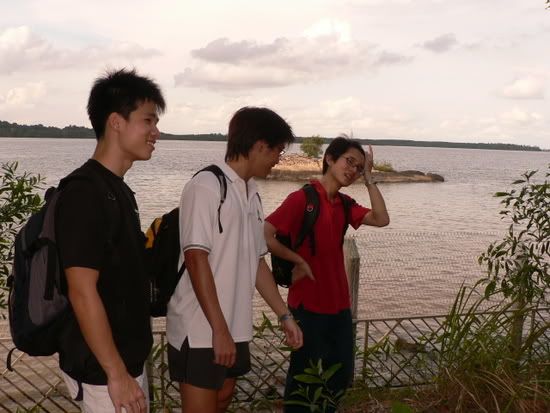 Finally found a quarry...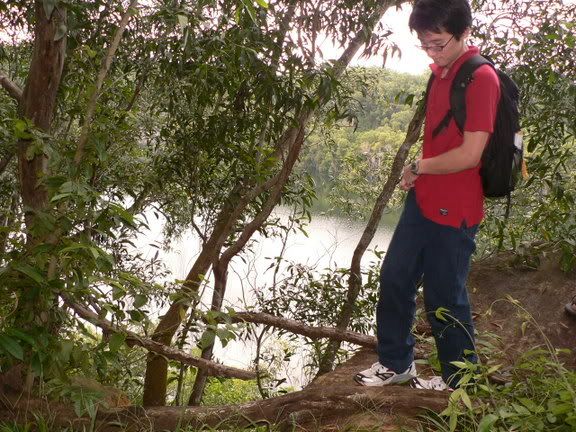 More quarry pics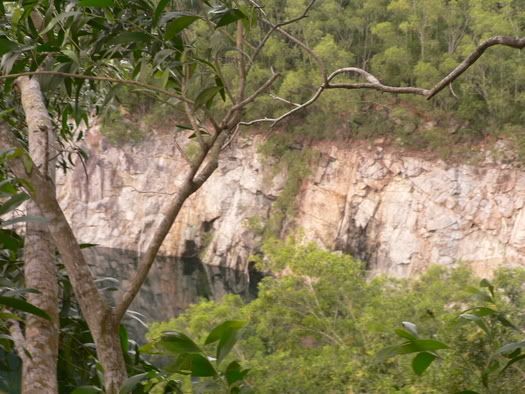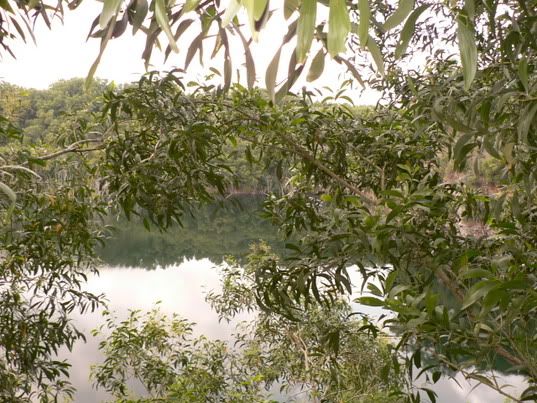 Me n NZJ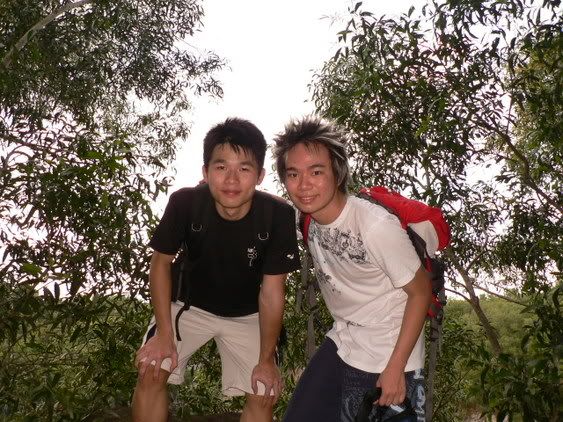 Resting our tired feet